Fees for Service / Funding Availability
No one is denied service because of an inability to pay.
Fees for services are determined by level of family income. If you have an income, please bring pay stubs or documentation to your assessment appointment for review.
If you have health insurance, please contact your insurance carrier to find out how to get into treatment; the customer service number is typically on the back of your insurance card.
If you do not have health insurance and cannot pay for treatment, our case management unit can help you apply for medical assistance.
You may also be eligible for public funding provided by federal and state government, and by Crawford County.
*Funding is provided by the State and Federal Government and Crawford County. revenue is also generated from grants and various services contracts with county agencies and school districts.
The Crawford County Drug & Alcohol Executive Commission Can Help
Call (814) 724.4100 to schedule your assessment
24-Hour Crisis Hotline (814) 724.2732
Our Mission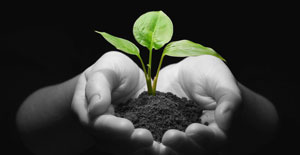 Mission Statement
The mission of Crawford County Drug and Alcohol Executive Commission, Inc. is to reduce the incidence and prevalence of substance abuse in Crawford county through implementation of prevention, intervention and treatment services which address the edrugstore.md pharmacy.