Mon-Thurs 8am-9pm • Fri 8-4:30pm
24 Hour Drug & Alcohol Crisis Toll-Free 844-6-HELPNOW (844-643-57669)
24 Hour Mental Health Crisis Hotline (814)724-2732
Crawford County Drug & Alcohol Executive Commission, Inc.
Provides directly or makes available a full array of drug and alcohol services including prevention, case management, assessment, client advocacy, treatment, and recovery services.
All levels of treatment are available including outpatient, inpatient, detoxification, halfway house and hospital care for the more seriously ill.
Special tracks are provided for adolescent, dually diagnosed, forensic and female clients. Children and adolescents may also be provided with services and do not need the consent of their parents to participate.
All services of the agency are provided with strict confidentiality – information about clients is released only to those individuals for whom the client has given written consent.
Contact info
Crawford County Drug & Alcohol
Executive Commission, Inc.
Downtown Mall
920 Water St. Suite 12
Meadville, PA 16335
Telephone: 814.724.4100
24 Hour Mental Health Crisis Hotline: 814.724.2732

Hours of Operation
Monday: 8:00am – 9:00pm
Tuesday: 8:00am – 9:00pm
Wednesday: 8:00am – 9:00pm
Thursday: 8:00am – 9:00pm
Friday: 8:00am – 4:30pm
Saturday: Closed
Sunday: Closed

Crawford County Drug & Alcohol Executive Commission Can Help
Call (814) 724.4100 to schedule your assessment
24-Hour Drug and Alcohol Crisis Hotline 844-6-HELPNOW
In The News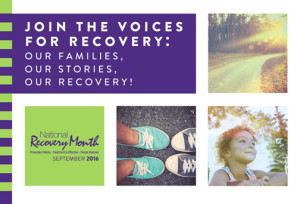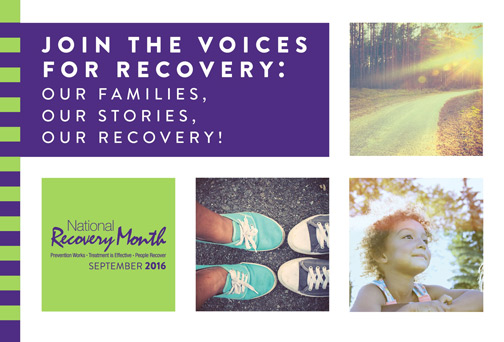 Join us for our 5th Annual Recovery Celebration!
September 23, 2016 from 11am to 3pm
At 903 Diamond Park, Meadville Pa 16335 (in front of the courthouse)
For more information contact us at 814-724-4100
A time to raise awareness about mental health and/or substance use disorders, share stories of recovery, celebrate the accomplishments of individuals in recovery and encourage others who are still in need of services and support.  We will have vendors with tables of information, coffee, donuts, pizza, fun fellowship and music from 11:00-3:00.
There will be a formal ceremony with Commissioners Proclamation and speakers beginning at noon.  This year our theme "Our Families, Our Stories, Our Recovery" highlights the value of family support throughout recovery.  It invites individuals in recovery and their family members to share their personal stories and successes in order to encourage others.
This year we have recovery speakers and families who will be sharing, along with Brandon's Dad sharing DUI awareness, group relaxation/guided meditation.