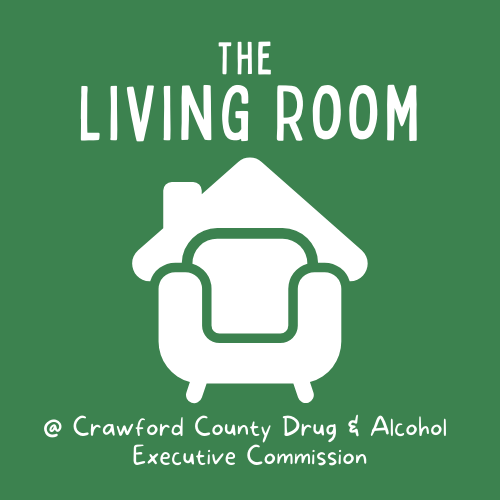 The Living Room
The Living Room is a drug and alcohol-free safe environment designed to support positive connections among members of Crawford County's recovery community.
Staffed by Certified Recovery Support Specialists and other CCDAEC employees, the Living Room promotes positive lifestyle changes through socialization, supportive services and healthy activities.  Current CCDAEC clients and other individuals in recovery are encouraged to apply to participate in Living Room activities.
For more information about the Living Room, please call Crawford County Drug & Alcohol at (814) 724-4100.